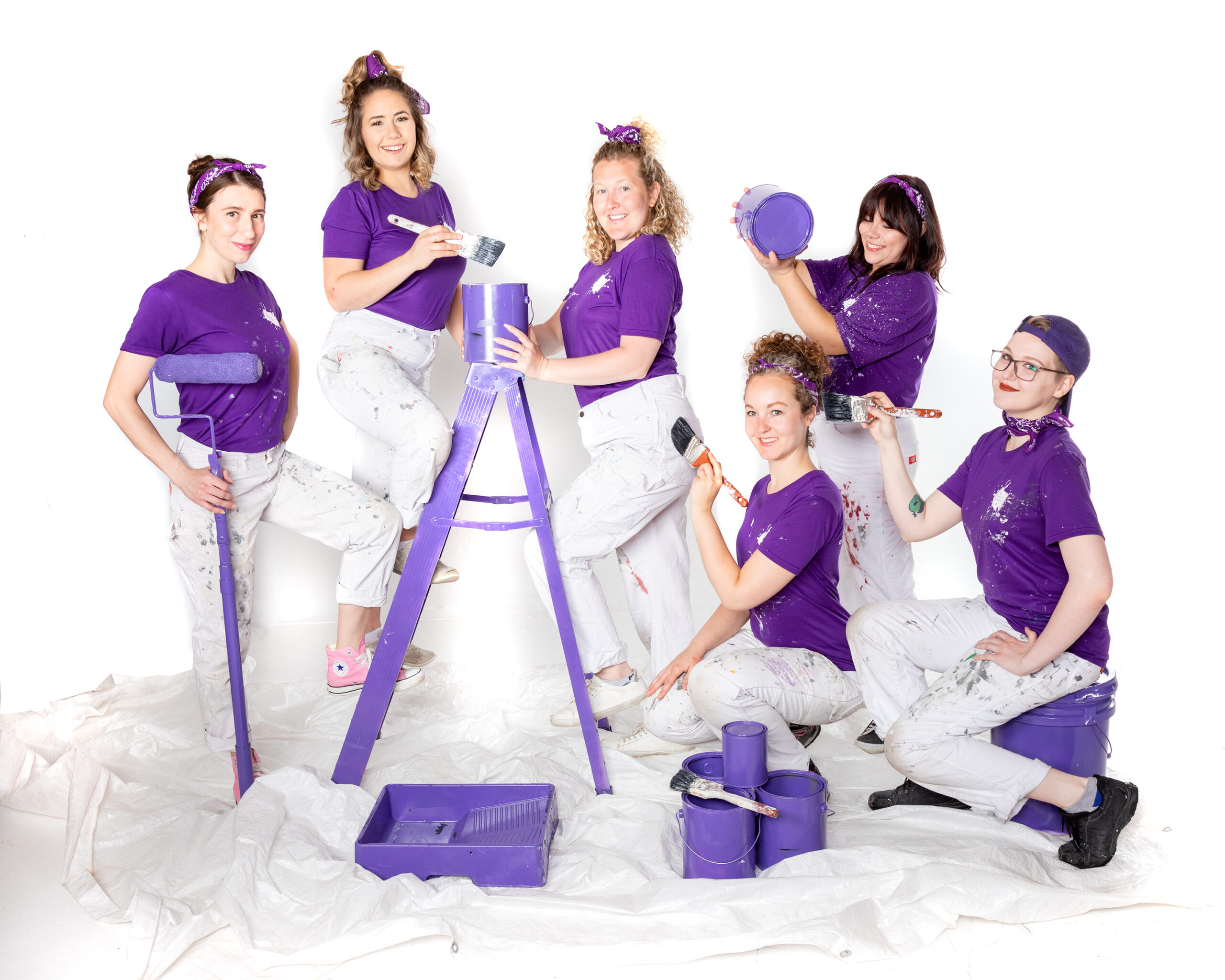 I
nterior Painting
Most things can be painted with the application of the right primer, leaving the possibilities endless for your painting project. Below we have included the most common surfaces that we help to transform.
*Note, We do not take on 2 storey open spaces (like front entrances and family rooms) where the ceiling height is above 16ft. Height exemptions are made for stairwells where there is a landing, or hallway that allows us to paint safely. If you are wondering about your space, please give us a call and we can talk it through. 
Ceilings

Walls

Doors, Trim & Casing

Wainscoting

Crown Molding

Tall Stairwells

Stair Steps, Railings, Spindles & Newels

Kitchen Cabinets & Bathroom Vanities

Floors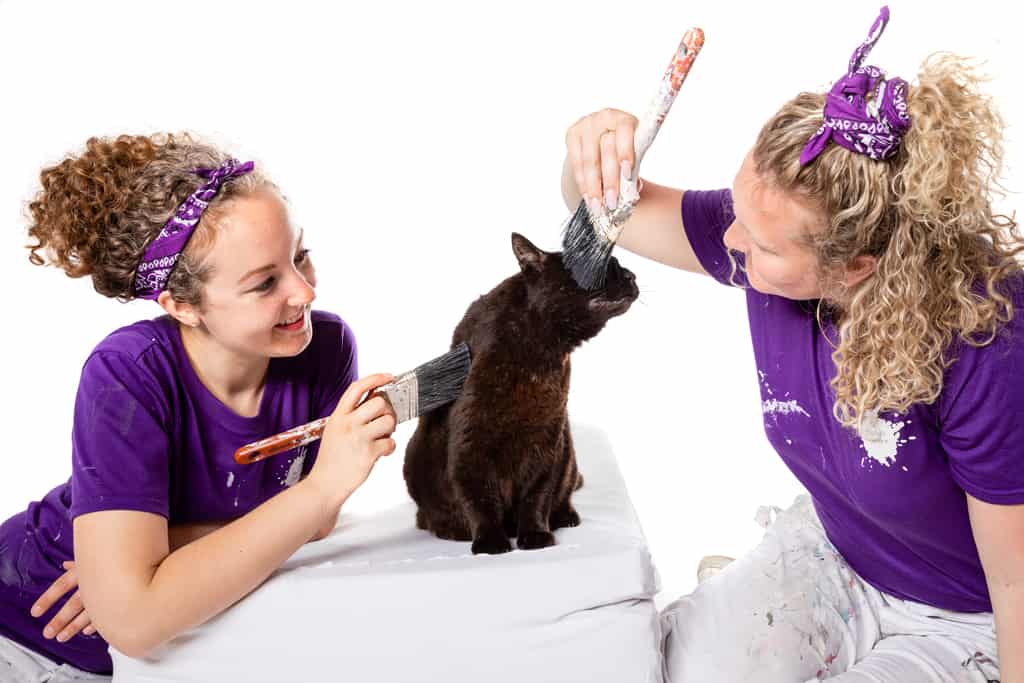 Interior Prep Work
The goal is always to leave your walls looking smooth and fresh once the final coat of paint goes on.
Drywall Repair (small imperfections)

Full Wall Sanding

Caulking Replacement

Crack Fill

Wallpaper Removal

Adhesive Removal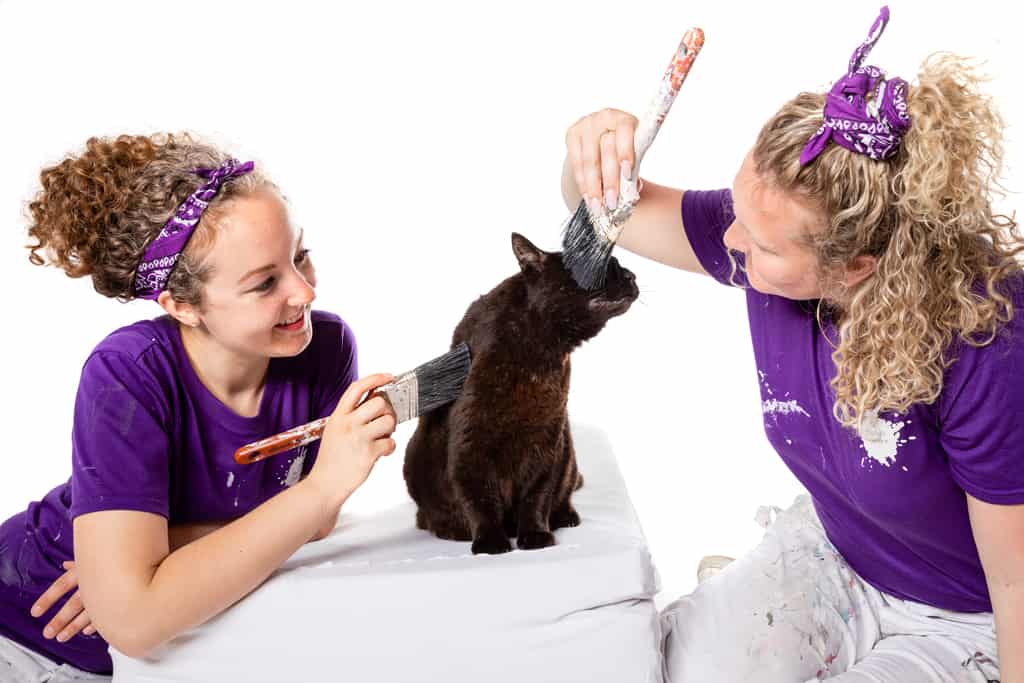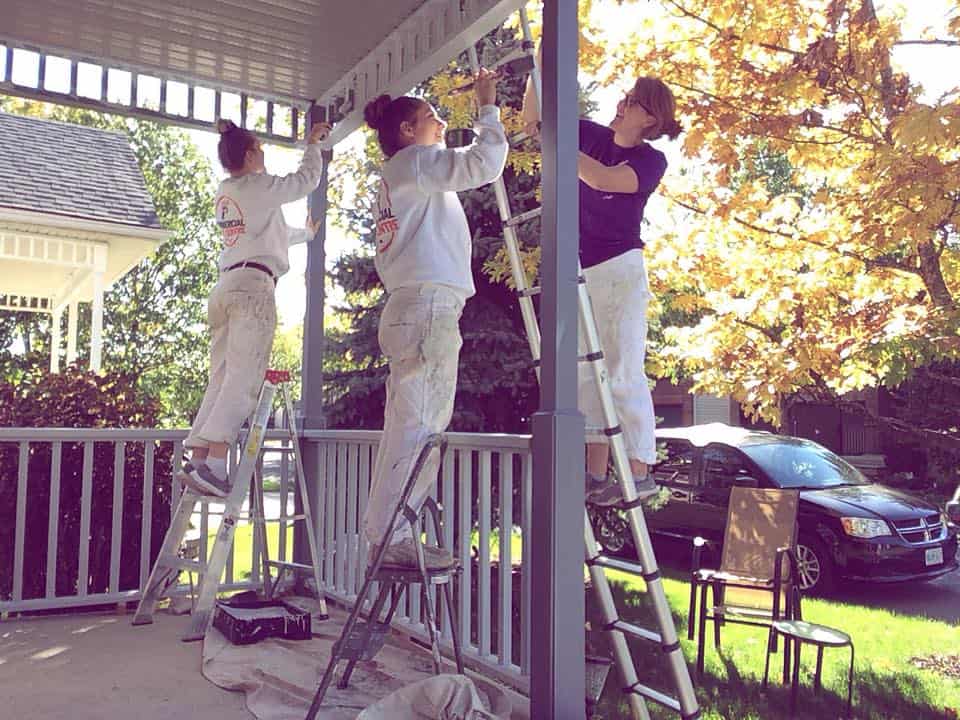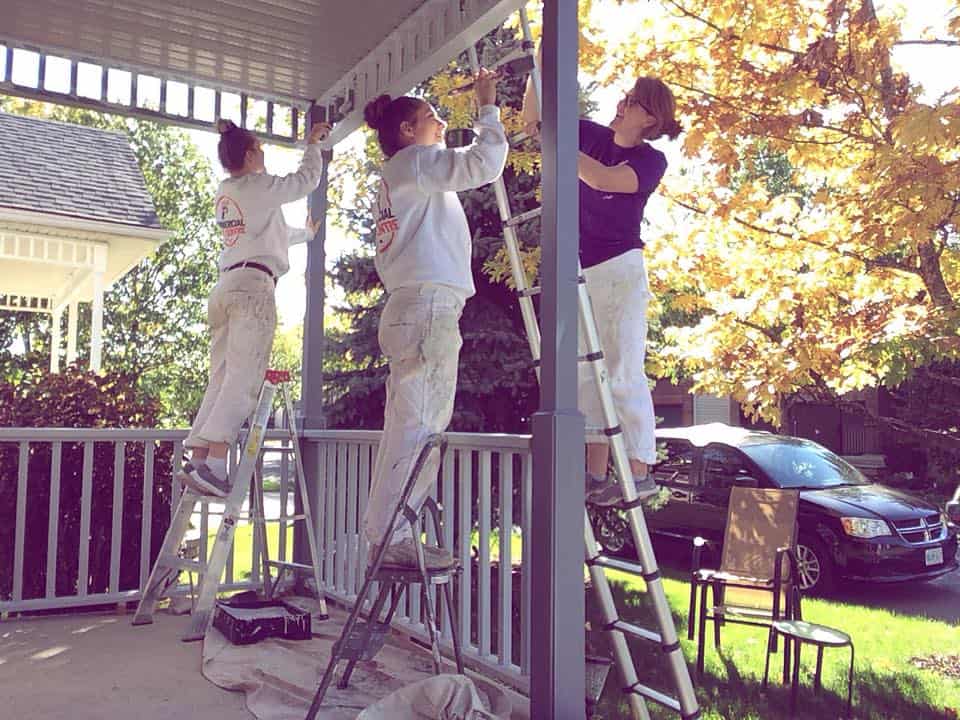 Exterior Painting/Staining
As a team we take on only small exterior projects at ground level. We do not take on any exterior projects that require a ladder over 16ft without a roof to stand on.
Garage Doors

Doors and Trim

Shutters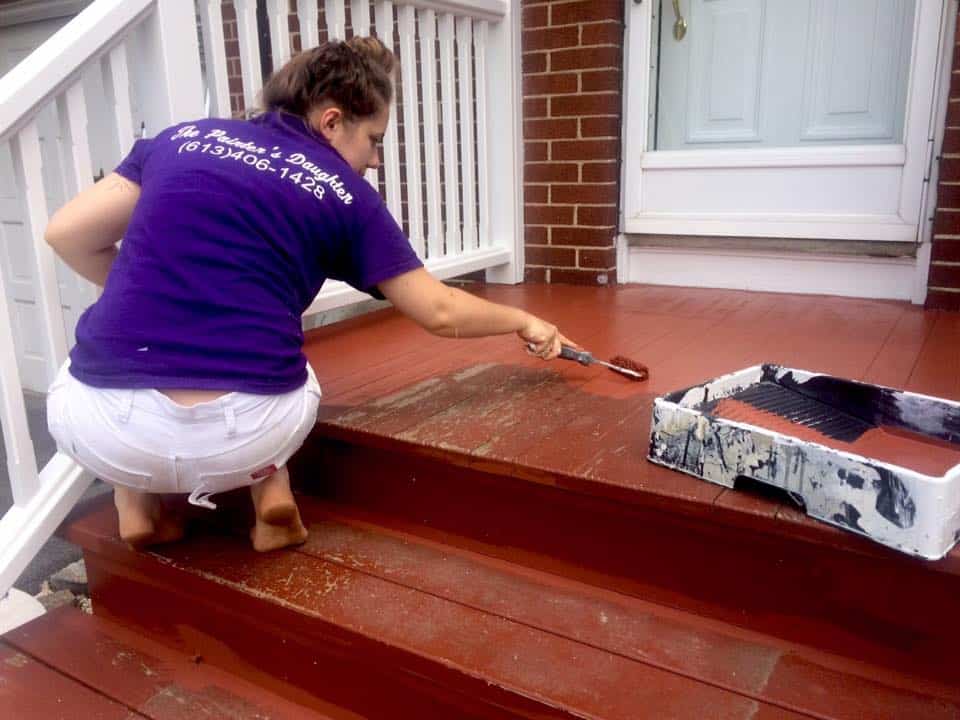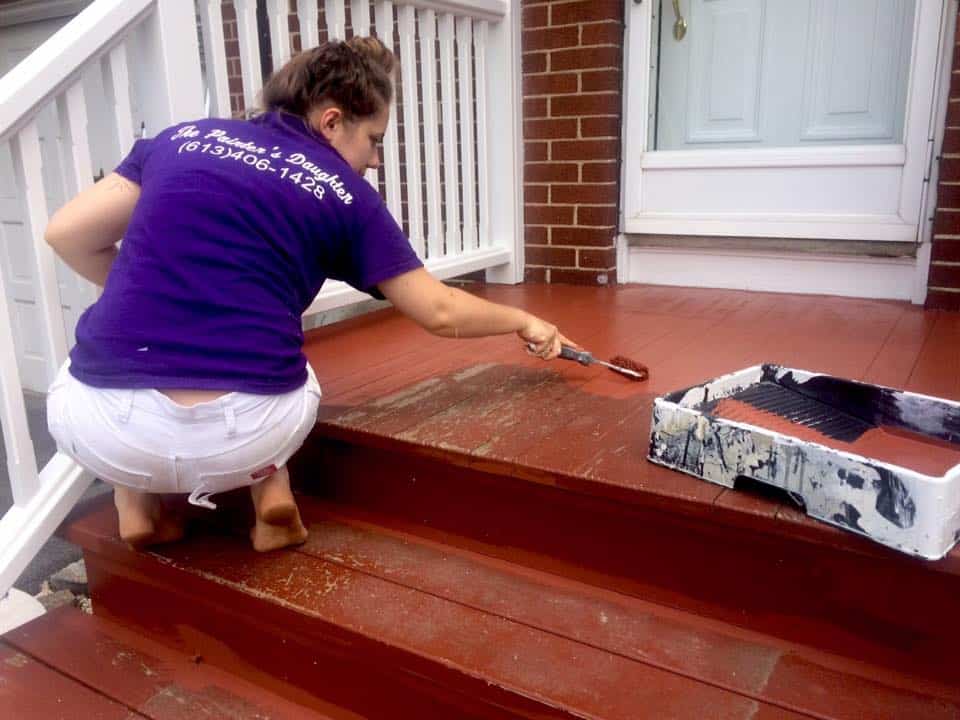 Exterior Prep Work
When it comes to exterior painting and staining the most important part is the prep. Our team works hard to ensure that your new paint/stain will stay beautiful for years to come.
Sanding

Flaking Paint Removal

Priming of all Bare Wood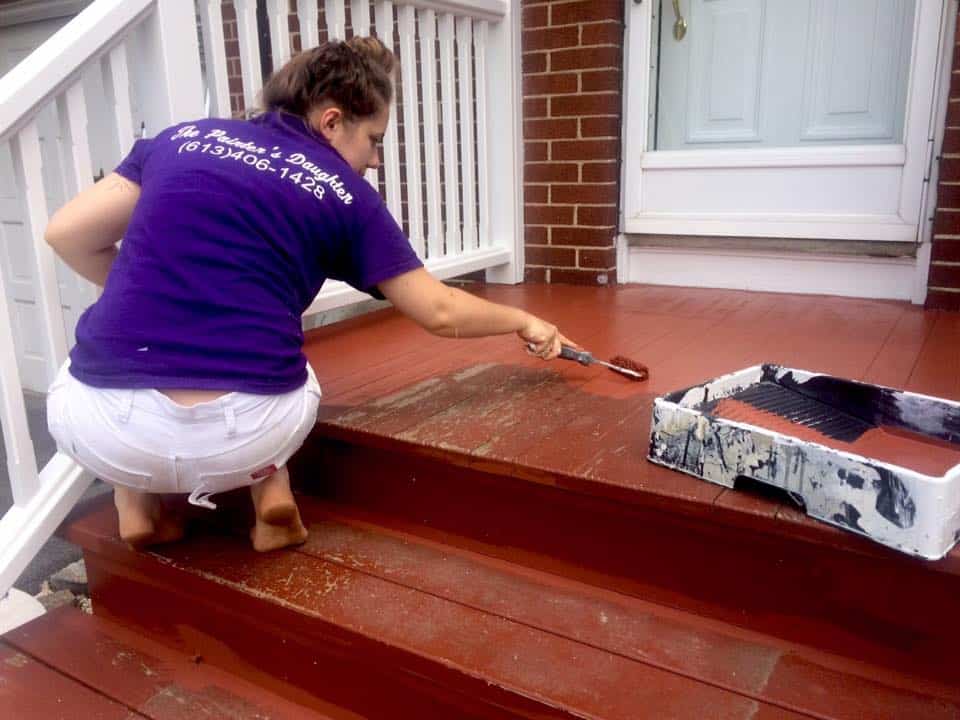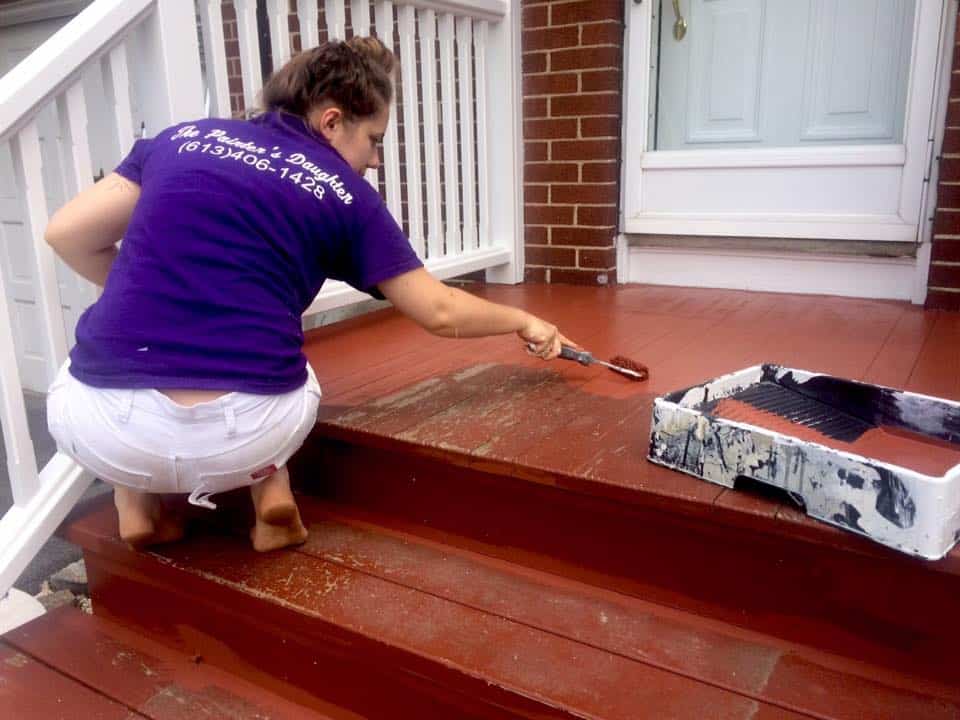 We understand that the process of painting your home can be both exciting and overwhelming. Below we have outlined some of our most Frequently Asked Questions, with hopes of making the process easy and straight forward. For any questions that you may have that are not answered below, please send an email or call at your convenience. We are happy to help!
Q.
When can I book a free estimate?
Q.
What should I do to prepare for an estimate?
Q.
Can you separate the job?
Q.
How long will it take for the work to begin?
Q.
What should I do to prepare for the date?
Q.
What type of paint do you use?
Q.
What is your step-by-step process for a quality painting project?
Q.
How long will the paint last until I need to get it redone?
Q.
Do I need to be home while you paint?
Q.
Will my furniture and floors be protected?
Q.
Do you have examples of some of you completed projects?
Q.
What are your working hours?